From this page you can see what services we offer as Nado Yapı.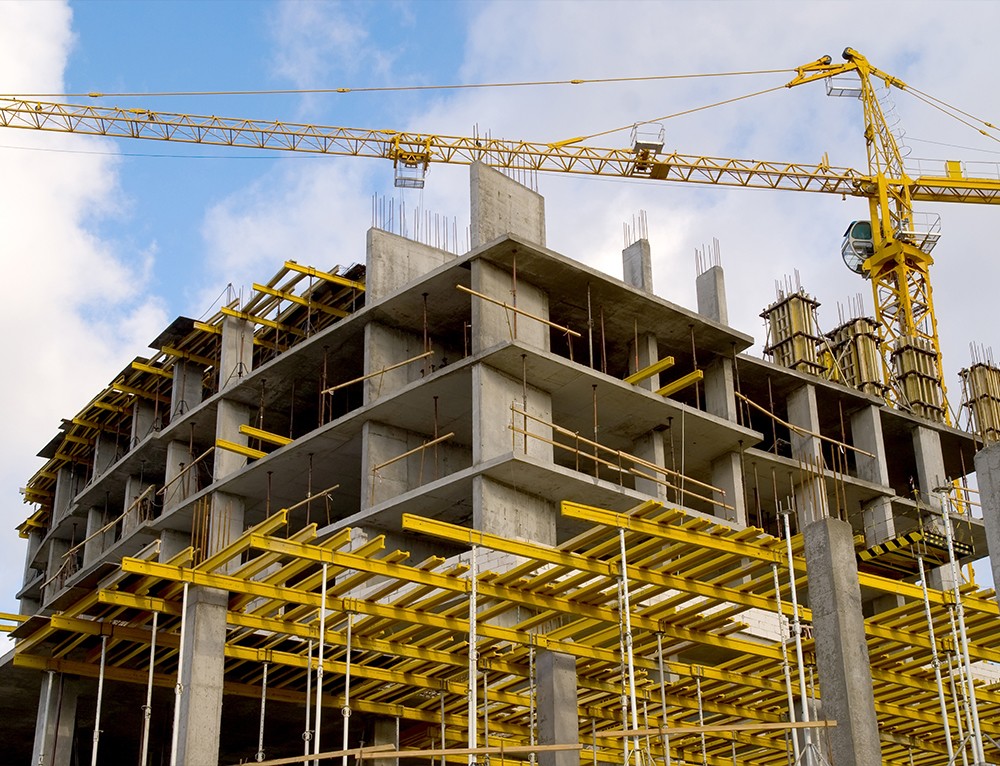 Nado Yapı
CONSTRUCTION AND CONTRACTING
We are designing construction projects. We prepare the living quarters in appropriate positions and make the families home. By this time, we have been through the strongest companies in the region, making hundreds of residential and business places.
Nado Yapı
URBAN TRANSFORMATION
We are preparing urban transformation projects and providing contracting support. Preparing the old buildings from the beginning, we get a strong and modern look. We undertake official transactions and structuring.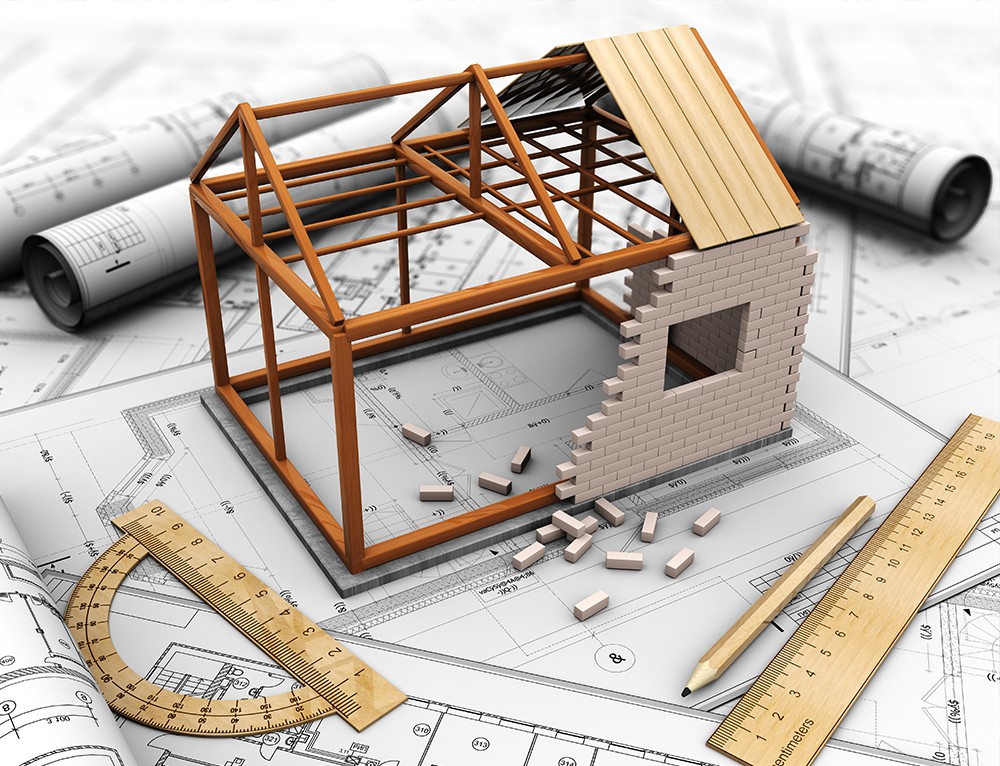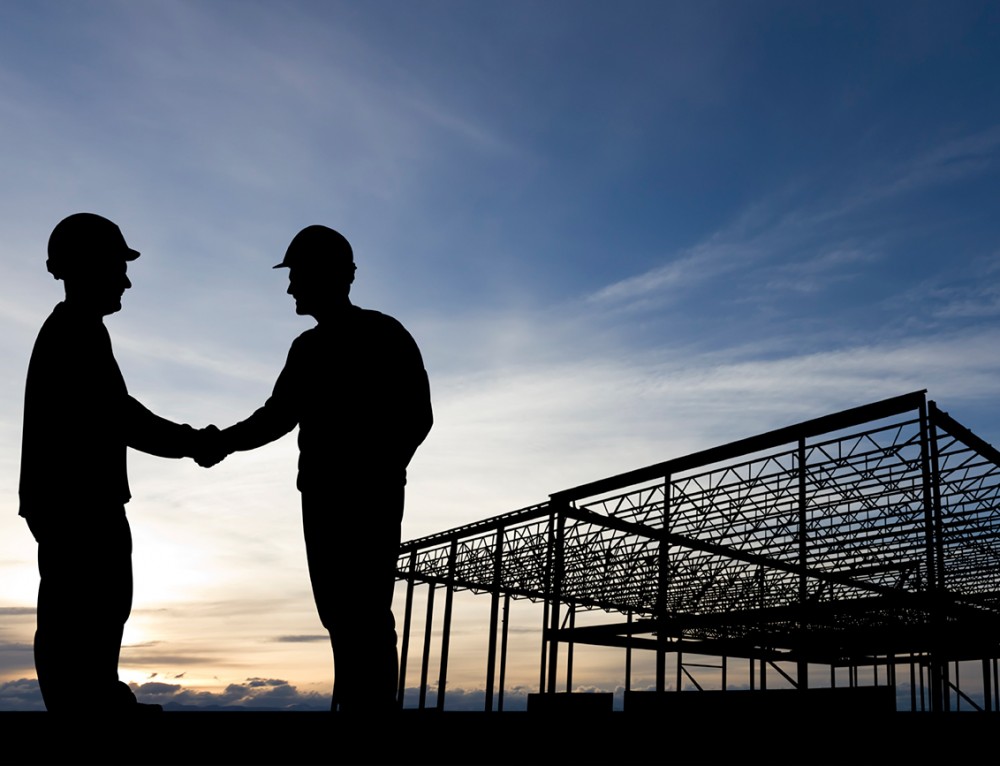 Nado Yapı
UNDERTAKING
We provide repair and amendment services in deficient or problematic areas of the structures. You can count on us with our high-level experience in decorating and strengthening projects.
Nado Yapı
REAL ESTATE
We help you if you want to own a house or a shop from projects we have completed or are going on. We will provide negotiations for your special project in your mind.